In Progress: Opening in 2026
The B.C. Government is building a new collections and research building (CRB) in Colwood. The CRB will house the Province's collections, research departments and the BC Archives. It will use mass timber construction and meet CleanBC energy efficiency standards.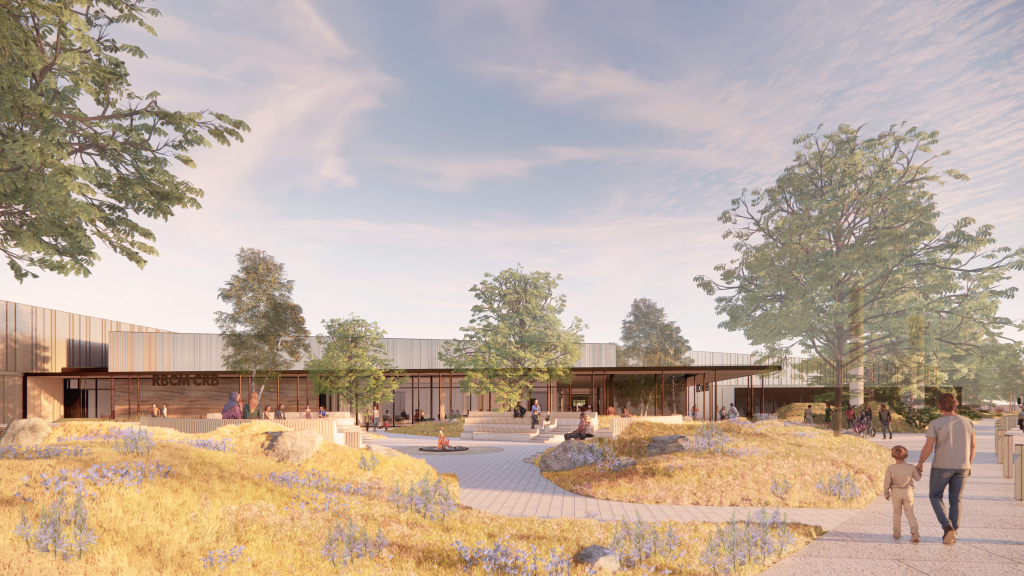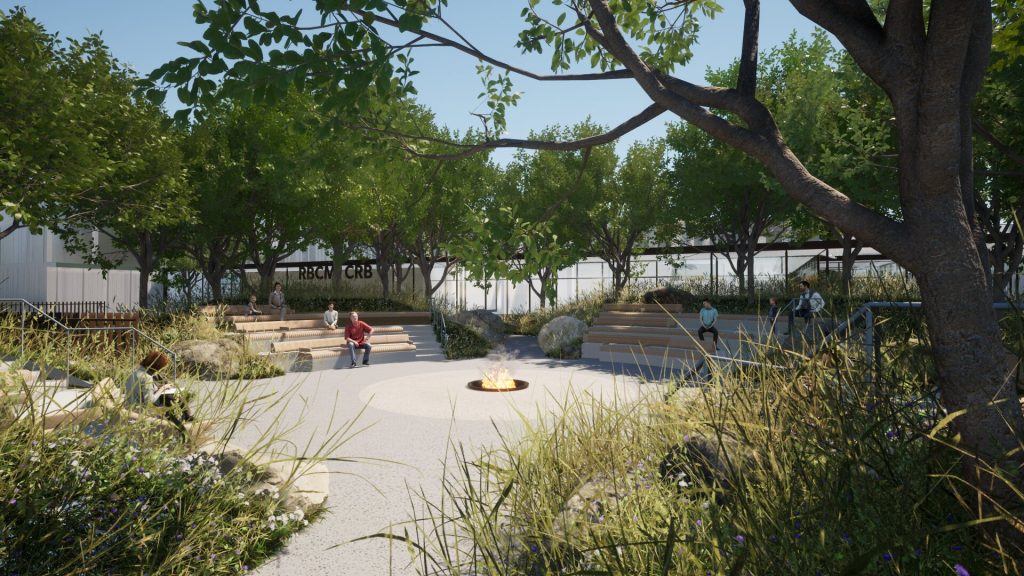 Once built the CRB will be open to the public. People will be able to view artifacts and displays, access the BC Archives, watch researchers at work through accessible lab areas, and engage with museum staff on site. The Government anticipates construction completion late 2025 and a public opening in 2026.
The collections and research building (CRB) is a temporary name for the project. A permanent name will be assigned to the facility prior to completion.
Location of the Collections and Research Building
The CRB site is located in the lək̓ʷəŋən Territory known today as the City of Colwood. The eight acre site is in the Royal Bay development, where Ryder Hesjdal Way meets Metchosin Road.