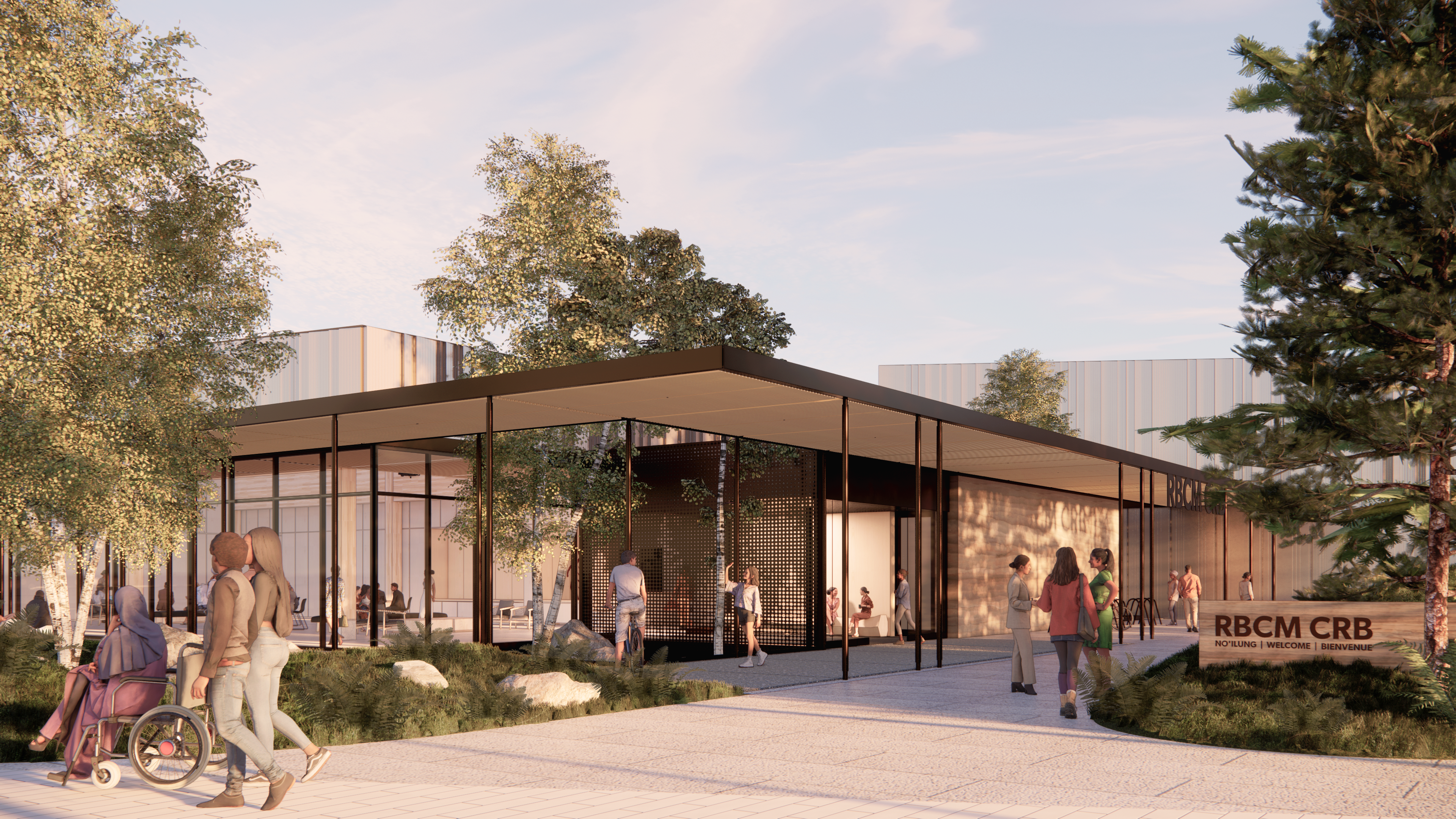 The collections and research building is being built on lək̓ʷəŋən Territory, in the area that is known today as Colwood B.C. We are grateful for our partnership with Songhees Nation and Xwsepsum (Esquimalt) Nation, as they generously walk with us on this important journey.
The new 15,200 square-metre (163,611 square feet) collections and research building will be a state-of-the-art facility using mass timber construction, meet CleanBC energy efficiency standards and be LEED Gold certified.
Once complete, the facility will safely house the Province's collections and BC Archives. It will also provide learning spaces and improved access to the collections for British Columbians. The unique design of the building will allow visitors to interact with displays and artifacts and provide opportunities for the public to witness researchers at work in person and online in the media centre.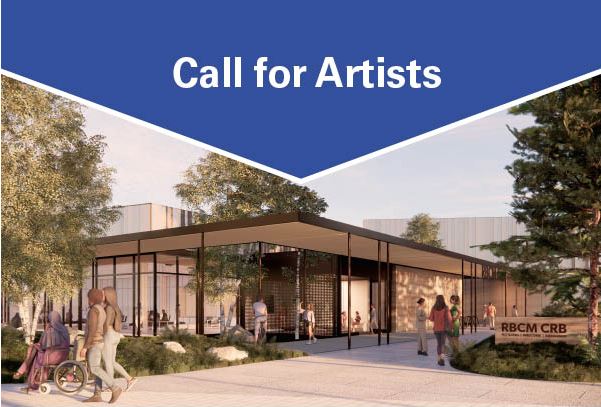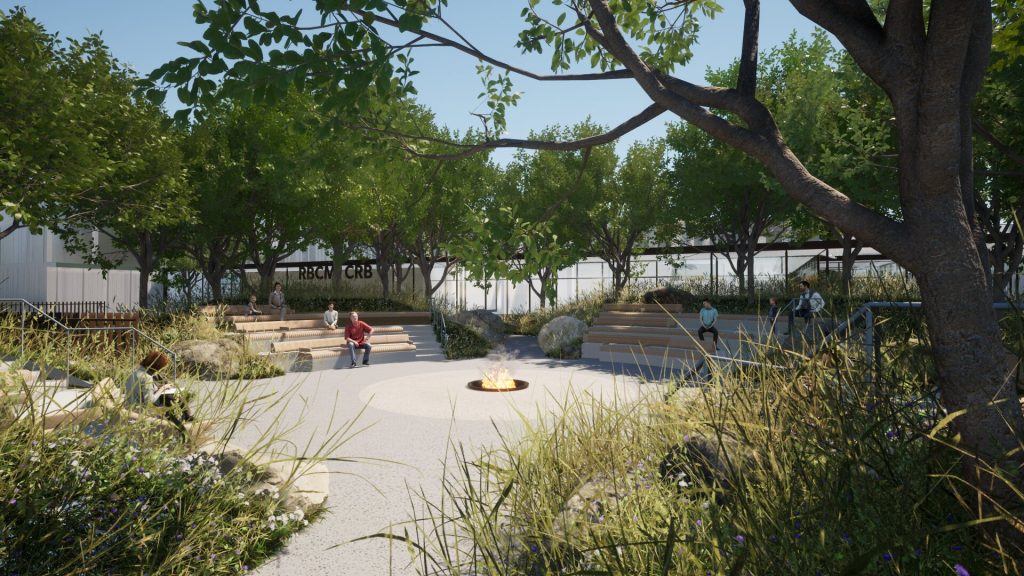 About
Get an overview of the project, FAQ and more.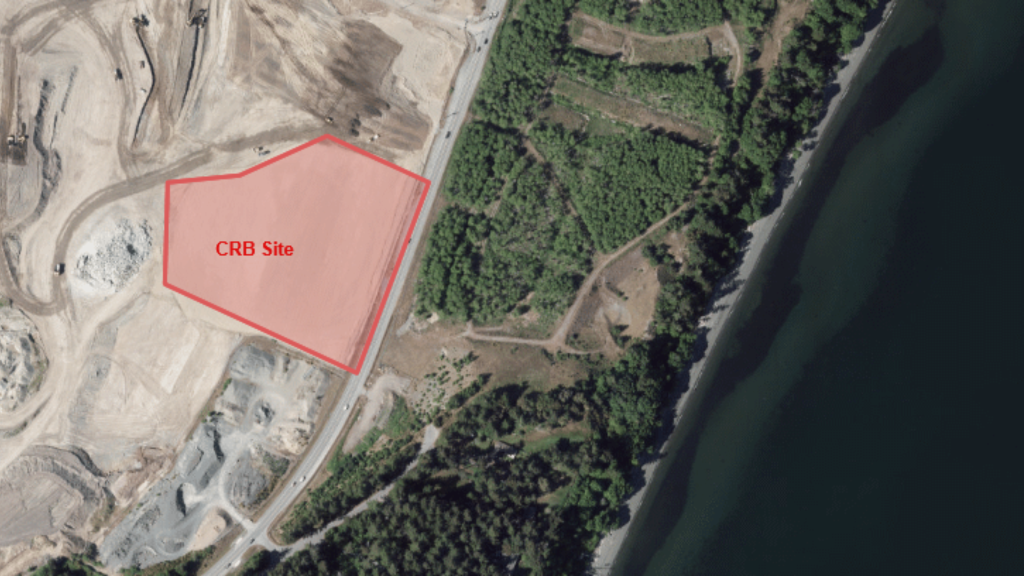 Construction
Learn about the latest activities.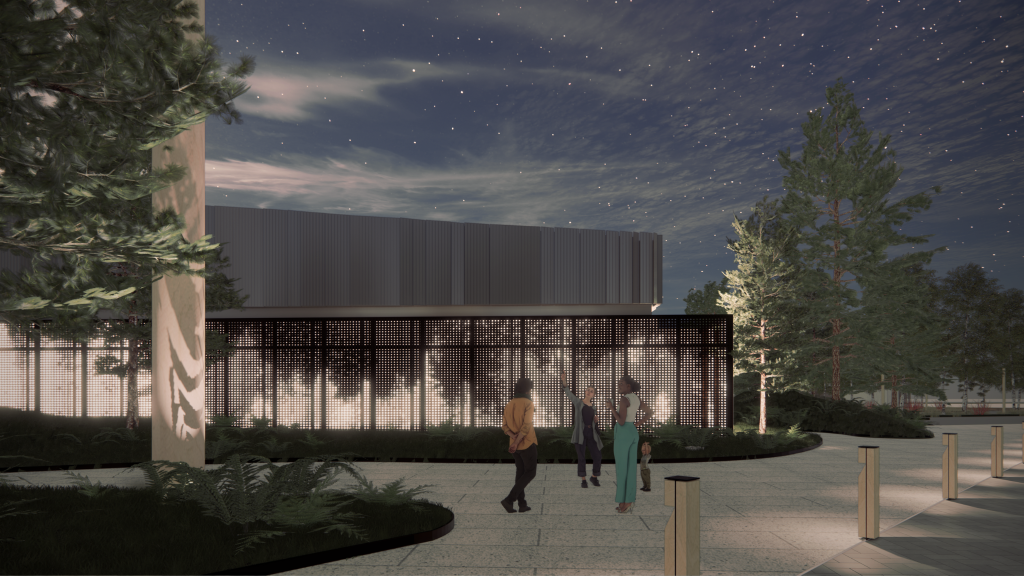 News & Info
Find our news releases, renderings and more.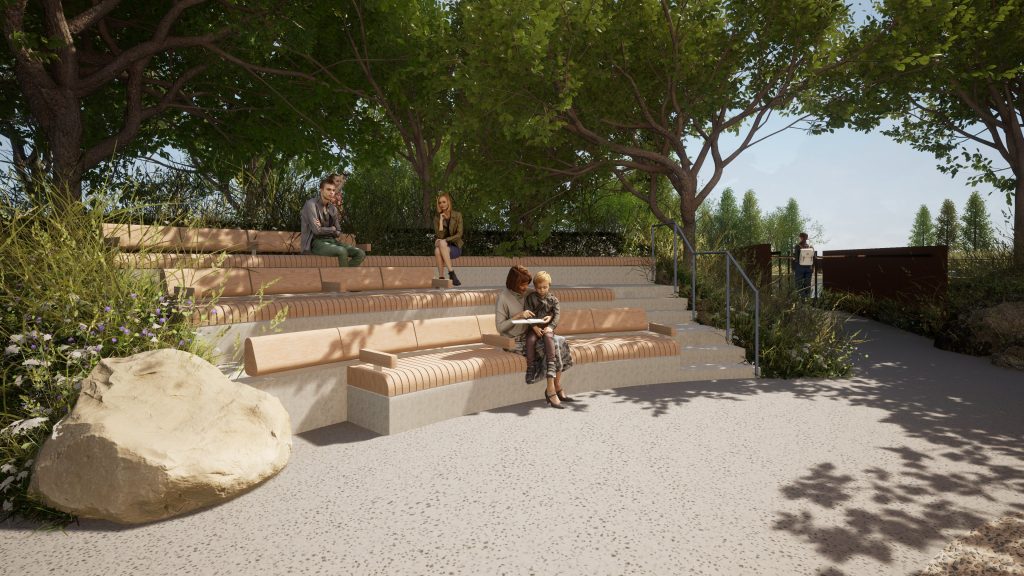 Contact
Contact the project team and partners.